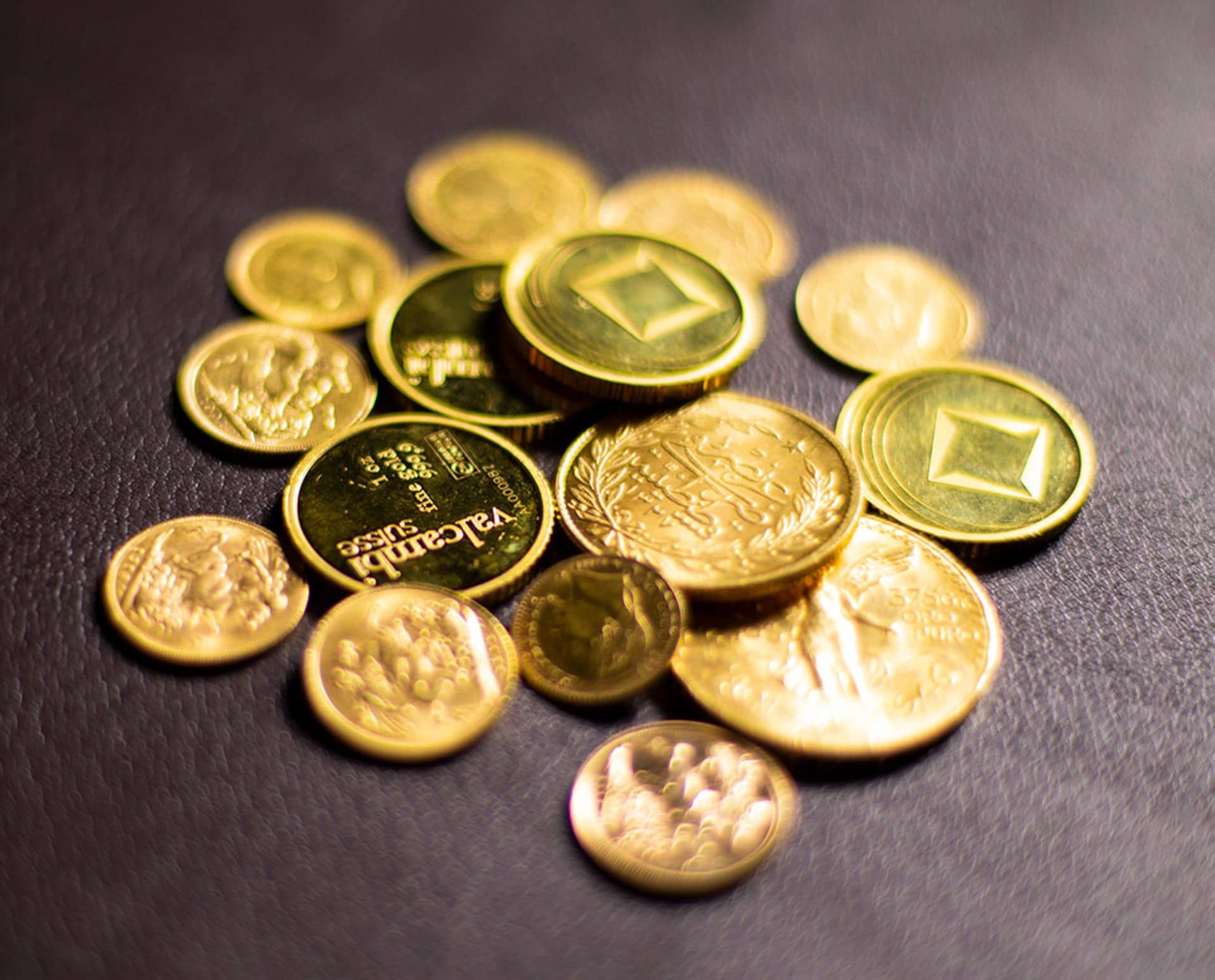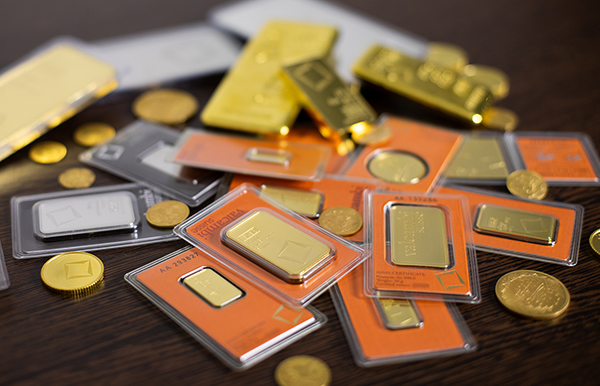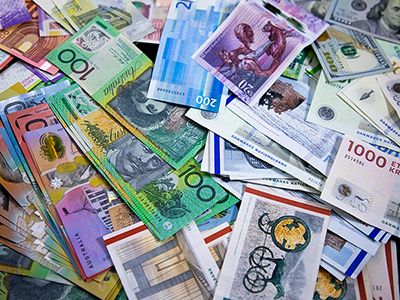 Who Are We?

Founded in 1980, Societe Boghos SAL is Lebanon's leading gold and currency exchange provider. Today, the company is managed by Mr. Joseph Boghos, Mr. Francois Boghos, and Mr. Abboud Boghos. Societe Boghos SAL deals in the wholesale of precious metals and one the best gold and silver coin dealers in Lebanon. We trade gold, silver, platinum, palladium, rhodium, iridium, and all types of precious metals, from scraps to bars. In addition, we sell and deal in foreign, Arab, and exotic currencies. Our primary customers are jewelry manufacturers, merchants, exchange companies, investors, and banks. The Central bank of Lebanon regulates Societe Boghos SAL under number 69 according to Law 3227 dated 26 October 1988.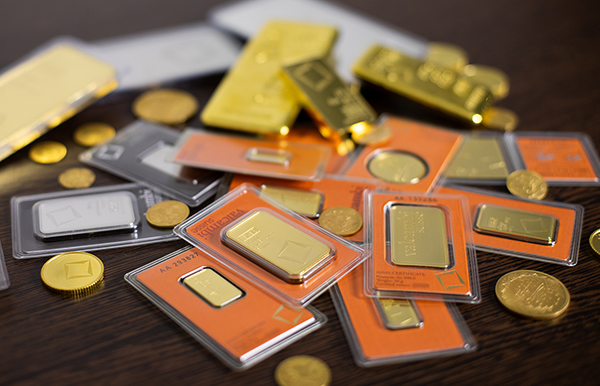 History

The connection between the Boghos family and the jewelry industry dates back centuries, with the Boghos name being highly associated with the jewelry and gold industry. The craft of jewelry making has been passed down from generation to generation in the family. The family even holds several jewelry items made by our ancestors, dating back to the 19th century.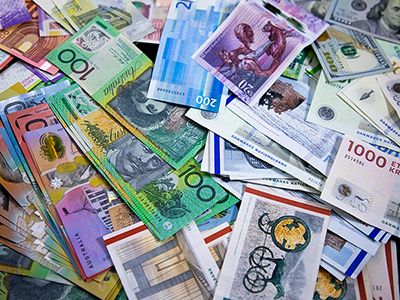 Today

We have our precious metals refinery to provide the most competitive prices to jewelry manufacturers. We offer bars, ingots, and coins minted in our refinery, using the best practices and adhering to worldwide standards. We are the sole legal representative of the market leader Valcambi, which is situated in Switzerland and is LBMA accredited. We offer all Valcambi products ranging from 1 gram to 1 kilogram, including the prominent one ounce, available for all precious metals in all shapes and innovations, allowing an investor to buy whatever he needs. Our relationship with Valcambi was established in 2005 Moreover, we serve the market's retail and wholesale banknote demands. We work with significant exchange companies and financial institutions internationally. We prioritize our relationships with all our clients and suppliers, pledging only to serve those who are top class so that we can help them the best way.